About Sanso


SANSO SUPERHARD TOOLS CO.,LTD.
Add:Building No.1,Standard Facility,Luojiang Economic Development Area,Quanzhou,Fujian,P.R.China 362013
Tel:0086-595-22658119
Fax:0086-595-22677106
Http://www.sansotool.com 
About Sanso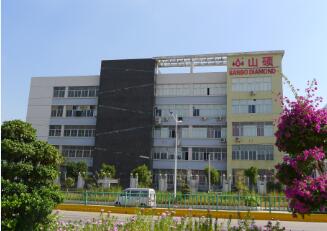 Founded in 1995, Sanso Superhard Tools Company is a professional diamond tools manufacturer located in China. We provide a wide variety of products which include diamond segments, circular saw blades, diamond fickerts, frame saws, diamond core drills, flexible polishing pads, and many other diamond tools.
   Due to their excellent performance and great durability, our products are extensively applied to processing such materials as granite, marble, concrete, ceramic, refractories, asphalt,and more.